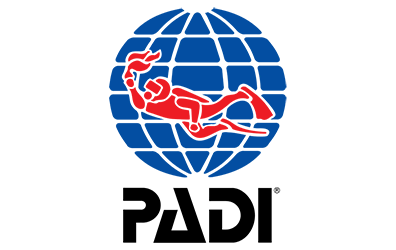 Open Water Diver Course!
Get your PADI scuba certification. If you've always wanted to learn how to scuba dive, discover new adventures or simply see the wondrous world beneath the waves, this is where it starts.
What You Learn
The PADI Open Water Diver course consists of three main phases:
• Knowledge Development (online, home study or in a classroom ) to understand basic principles of scuba diving
• Confined Water Dives to learn basic scuba skills
• Open Water Dives to review your skills and explore! Prerequisites
To enroll in the PADI Open Diver course or Junior Open Water Diver course, you must be:
• 10 years or older (PADI eLearning requires an extra registration step for students under 13 years due to international internet laws
Start Now
You don't have to wait to get going. With PADI eLearning and the PADI Open Water Diver Course Online, you can start right now.
The PADI Open Water Diver Course Online lets you learn the background information you need before each dive at your own pace through friendly, interactive learning.
Marc Kouwenberg - PADI Master Instructor
Tom Tayyib - PADI Master Scuba Dive Trainer